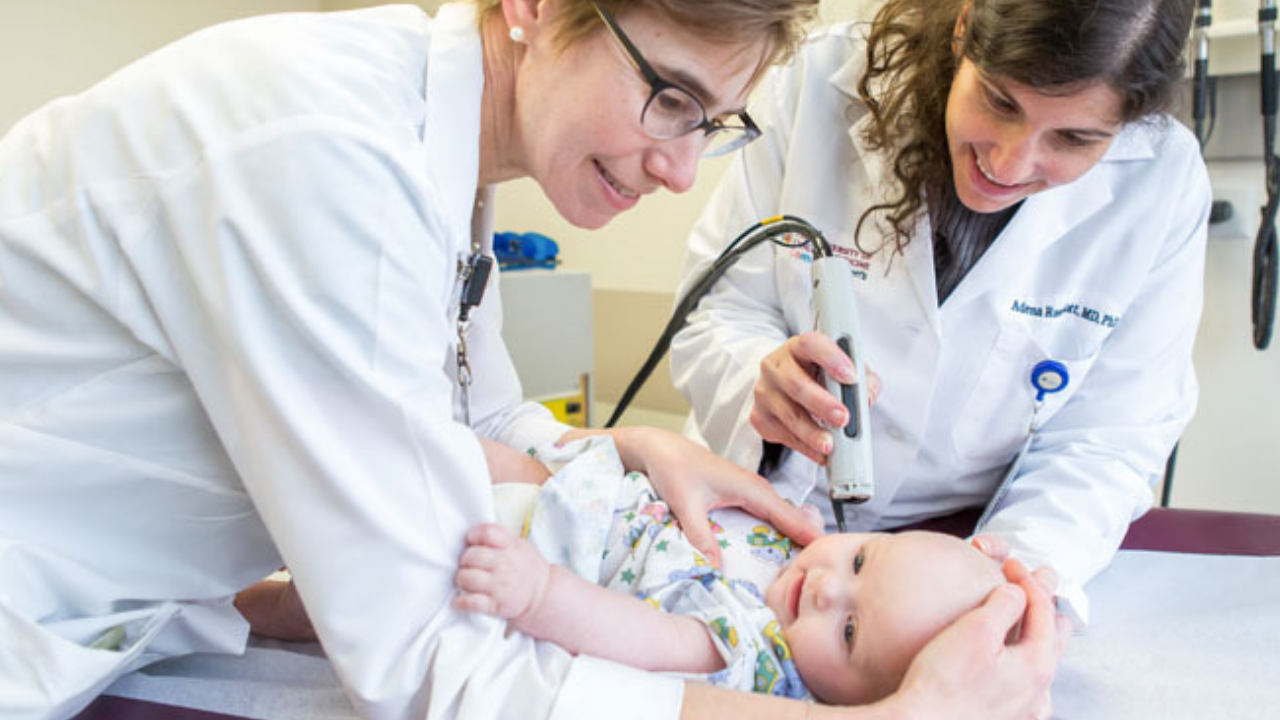 Pediatric Dermatologist is a doctor who treats a variety of pediatric skin conditions in children from birth through adolescence, but certain conditions are more common in younger ones. Such doctors can treat your child's skin conditions such as a birthmark, eczema, warts, or psoriasis. 
Treatments available
A Pediatric dermatologist renders medical care for a broad class of skin ailments. They generally provide the following services:
Topmost Pediatric Dermatologist from India List 
1)The result of pulse therapy in pemphigus – A 10 year.
2)Homozygous familial hypercholesterolemia – A rare case report.
3) Cirsoid aneurysm for scalp
3. Dr. Nidhi Singh
Ultimately, with their specialized training and experience, a pediatric dermatologist knows what's normal growth and development in a child, and when to worry. A Pediatric dermatologist knows how to examine and treat children in a way that puts them at ease, in kid-friendly offices using medical equipment designed for children.