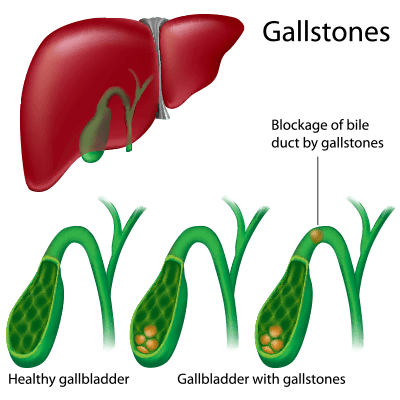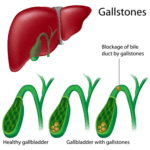 Gallstones are hard particles that develop in the gallbladder. The gallbladder is a small, pear-shaped organ located in the upper right abdomen—the area between the chest and hips—below the liver.
Gallstones can range in size from a grain of sand to a golf ball. The gallbladder can develop a single large gallstone, hundreds of tiny stones, or both small and large stones. Gallstones can cause sudden pain in the upper right abdomen. This pain, called a gallbladder attack or biliary colic, occurs when gallstones block the ducts of the biliary tract.
Procedure Type: Surgical Procedures
Function: To remove diseased gallbladder from the body using smaller incisions
Pain Intensity level: Less Invasive
Laparoscopic Cholecystectomy Cost in India
Starting from INR 30000
Procedures Duration: 1-2 Hours

Hospitals Stay: 0-2 days

Types of Anaesthesia: General
Hospital Accreditation You Must Check: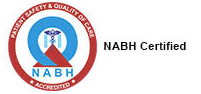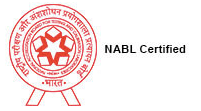 Hospital Doctor Appointment Phone Contact Number:
(+91) 94-333-650-39 | 98-30-36-36-22
Our Online Booking Helpline also Available on the following FREE Apps. You can send us your passport scan copy and medical report for 100% Free Medical VISA invitation letter and Doctor Appointment.

Hospital Amenities & Facilities You Must Check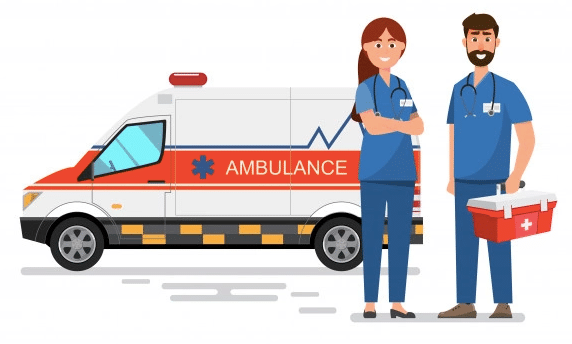 For International Patient Extra Care
and Support You Must Check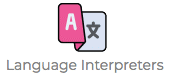 .

.
.