ARC Fertility Clinic and Research Center are one of the biggest Fertility care Hospitals in India.  ARC Fertility provides world-class treatment and the patients care for Fertility related problems. ARC provides fertility care and includes all the advanced and world-class features. This clinic is responsible for providing the patients with experiences that would make their lives simple and happy.
Establishment: February 1999
Location: Kolkata, West Bengal
Specialization: Fertility Care Clinic

ARC Fertility OPD Timings: Monday – Sat 09:00 am – 07:00 pm

ARC Fertility Address:

 

Rudramani building 4th floor 1720 Laskarhat, Eastern Metropolitan Bypas

s, 

Modes of Payment: Cash, Debit, or Credit Card
ARC Fertility Clinic Hospital Accreditation: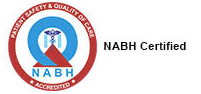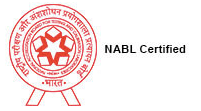 ARC Fertility Clinic OPD Appointment Phone Contact Number:
(+91) 94-333-650-39 | 98-30-36-36-22
Our Online Booking Helpline also Available on the following FREE Apps. You can send us your passport scan copy and medical report for 100% Free Medical VISA invitation letter and Doctor Appointment.

Center of Excellence:
In vitro fertilization (IVF), Gynecology and obstetrics, Sarogesi Process, Pregnancy, etc.
ARC Fertility Clinic, Amenities & Facilities

.                 

.                 


For International Patient Extra Care
and Support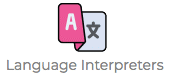 .               

.           
.