OKAN University Hospital is a Multi specialty Hospital in Istanbul. OKAN University offers the best in health care to patients who have come to trust the hospital as one of Istanbul's best.  A 1000-bed facility offering superlative treatment in 63 specialties. MIOT International attracts patients from 130 countries who seek our expertise in moving towards wellness.
Establishment: YEAR, 2016
Location: Istanbul, Turkey
Specialization: Multi specialty Hospital

OKAN Hospital OPD Timings: Monday – Sat 09:00 am – 07:00 pm

OKAN Hospital Address: çmeler, İçmeler Mah, Aydınlı Yolu Cd. No:2, 34947 Tuzla/İstanbul, Turkey

Modes of Payment: Cash, Debit or Credit Card
OKAN University Hospital Accreditation: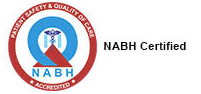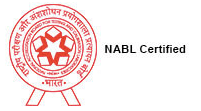 OKAN University Hospital OPD Appointment Phone Contact Number:
(+91) 94-333-650-39 | 98-30-36-36-22
Our Online Booking Helpline also Available on the following FREE Apps. You can send us your passport scan copy and medical report for 100% Free Medical VISA invitation letter and Doctor Appointment.

Center of Excellence:
Cardiology , General Surgery , Cancer Treatment, Liver Transplant, Kidney Transplant, Orthopaedics, Neurology
OKAN University Hospital, Amenities & Facilities

.                 

.                 


For International Patient Extra Care
and Support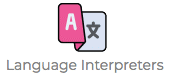 .               

.           
.