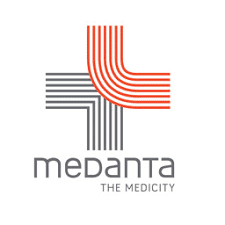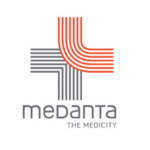 Medanta Hospital is a multi-specialty medical institute chain in India. Medanta was founded by Cardiac Specialist and surgeon Dr. Naresh Trehan in the year 2009 with the institute of Gurgaon, Medanta- The Medicity in Gurgaon. Medanta is one of India's largest multi-specialty medical institutes having 1250 bed facilities, 800+ experienced doctors, and more than 1000 caring nurses and medical, non-medical staff who are focused on the treatments of their valuable patients who have come with trust. Medanta attracts patients from 120 countries who seek the experience to move towards wellness and cure.
Establishment: Year, 2009
Location: Gurugram, Haryana
Specialization: Multi specialty Hospital

Medanta Hospital OPD Timings: Monday – Sat 09:00 am – 07:00 pm

Medanta Hospital Gurugram Address: Ch. Baktawar Singh Road, Sector-38, Gurugram, Haryana 122001

Modes of Payment: Cash, Debit, or Credit Card
Medanta Hospital Accreditation: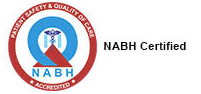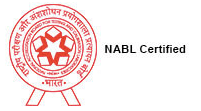 Medanta Hospital OPD Appointment Phone Contact Number:
(+91) 94-333-650-39 | 98-30-36-36-22
Our Online Booking Helpline also Available on the following FREE Apps. You can send us your passport scan copy and medical report for 100% Free Medical VISA invitation letter and Doctor Appointment.

Center of Excellence:
Cardiology, General Surgery, Cancer Treatment, Liver Transplant, Kidney Transplant, orthopedics, Neurology
Medanta Hospital, Amenities & Facilities

.                 

.                 


For International Patient Extra Care
and Support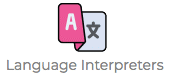 .               

.           
.