Hernia Surgery is a process to repair the inguinal Hernia.  It can be two types: herniorrhaphy; or hernioplasty. Hernia is a tear in the body inside the Bugle out of patient who is suffering from Hernia diseased. This bulge can effect on the patient's body of an organ or in the body. Sometimes Hernia can see in the body of the patient which is depending on the size or a particular area of the body.
Procedure Type:  Surgical Procedures
Function: Refers to a surgical operation for the correction of Hernia that bulging of internal organs or tissues.
Pain Intensity level: Less Invasive
Hernia Surgery Cost in India
Starting from INR 40,000
Procedures Duration: 1-2 Hours

Hospitals Stay: 5-10 days

Types of Anesthesia: General
Hospital Accreditation You Must Check: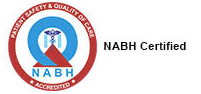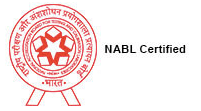 Hospital Doctor Appointment Phone Contact Number:
(+91) 94-333-650-39 | 98-30-36-36-22
Our Online Booking Helpline also Available on the following FREE Apps. You can send us your passport scan copy and medical report for 100% Free Medical VISA invitation letter and Doctor Appointment.

Hospital Amenities & Facilities You Must Check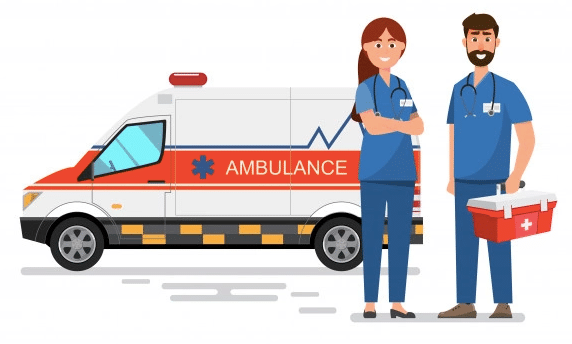 For International Patient Extra Care
and Support You Must Check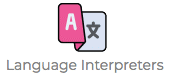 .               

.           
.