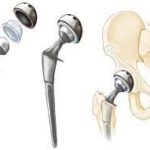 Hip Replacement Surgery is the surgical procedure where hip joint and hip bone is replaced by a prosthetic implants, which is called hip prosthetic. Hip Replacement Surgery is be performed a total hip replacement surgery or a semi hip replacement.  Hip Replacement Surgery is also known Hip Arthroplasty. Hip Replacement refers to Hip ball replacement, Hip bone replacement, Hip fracture treatment. Top hip joint hospital.
Procedure Type:  Surgical Procedures
Function: To replace a worn-out or damaged hip joint.
Pain Intensity level: Less Invasive
Total Hip Replacement Cost in India
Starting from INR 3,00,000
Procedures Duration: 1-2 Hours

Hospitals Stay: 3 – 4 weeks

Types of Anesthesia: General
Hospital Accreditation You Must Check: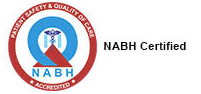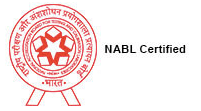 Hospital Doctor Appointment Phone Contact Number:
(+91) 94-333-650-39 | 98-30-36-36-22
Our Online Booking Helpline also Available on the following FREE Apps. You can send us your passport scan copy and medical report for 100% Free Medical VISA invitation letter and Doctor Appointment.

Hospital Amenities & Facilities You Must Check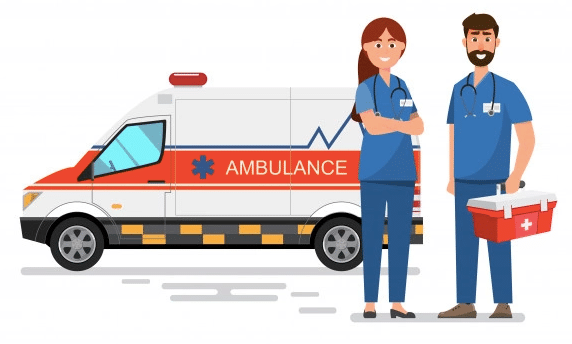 For International Patient Extra Care
and Support You Must Check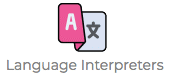 .               

.           
.