Neuro-spinal specialists can perform many types of surgeries to alleviate uncomfortable symptoms, correct misalignment, and repair spinal structures. Spine surgery may correct unhealthy abnormalities in the spinal cord, nerves, ligaments, vertebrae, and the discs between them
.
Procedure Type:  Surgical Procedures
Function: To remove or reconstruct the painful part of Neuro System and Spine.
Pain Intensity level: Less Invasive
Laparoscopic Neuro and Spine Cost in India
Starting from INR 5,00,000
Procedures Duration: 1-2 Hours

Hospitals Stay: 0-2 days

Types of Anaesthesia: General
Hospital Accreditation You Must Check: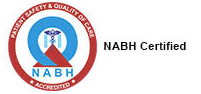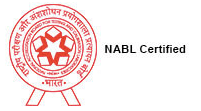 Hospital Doctor Appointment Phone Contact Number:
(+91) 94-333-650-39 | 98-30-36-36-22
Our Online Booking Helpline also Available on the following FREE Apps. You can send us your passport scan copy and medical report for 100% Free Medical VISA invitation letter and Doctor Appointment.

Hospital Amenities & Facilities You Must Check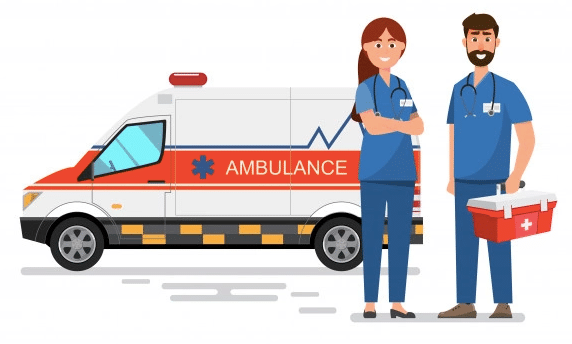 For International Patient Extra Care
and Support You Must Check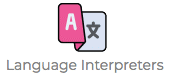 .               

.           
.