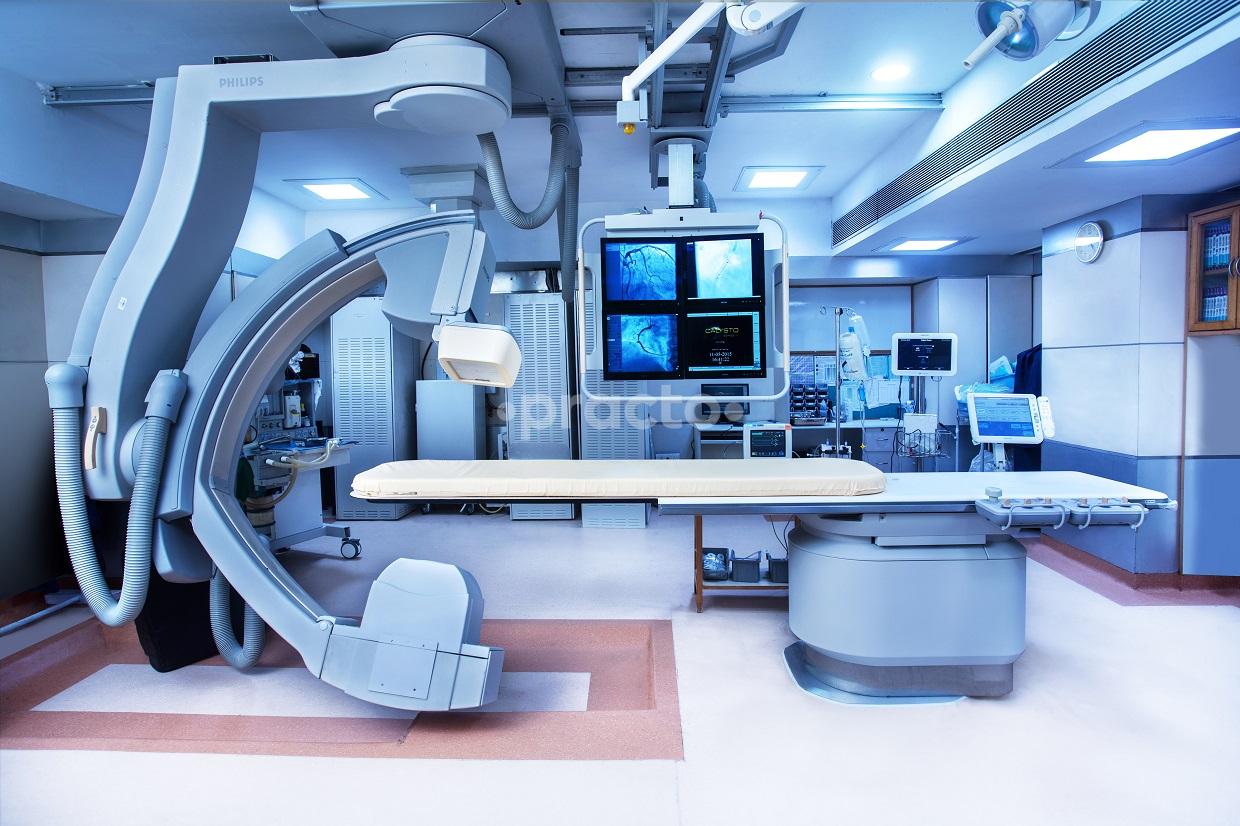 With recent advancements in technology and medical sciences, India has started improving significantly and there has been a gradual increase in cardiology hospitals. Mumbai, Delhi, and Bangalore are some of the cities with leading hospitals in heart transplant surgeries and which provide excellent treatment in heat-related illness and cardiological disorders. Here is the list of some of the best cardiology hospitals and medical centers. 
Best Cardiology Hospitals in India
Fortis Research Center is one of the leading hospitals in cardiac care and is considered one of the best hospitals in India. The hospital is renowned for its advanced medical technology and clinical expertise. Cardiac surgeries like open-heart surgeries, pediatric cardiology, and preventive cardiology are few of the fields the hospital specializes in. Eminent heart surgeon and cardiologist Padma Shri Dr. Asok Seth is the chairman of cardiac sciences in Fortis Hospital.
Aditya Birla Memorial Hospital provides affordable healthcare and cost-effective cardiac treatment and is known to have over 152 ICU beds. They have sophisticated technology and world-famous cardiologist practicing here.
3. Manipal Hospital
Manipal Hospital in Bangalore is a top multi-specialty hospital with 56 specialties. They provide affordable medical healthcare and is a comprehensive cardiac center having the best cardiologists.
4. The Wockhardt Hospital
It is one of the most easily accessible hospitals located in Mumbai. Since its year of establishment in 1990, it has catered to thousands of patients. They have a team of world-renowned heart surgeons and only the best cardiologists. The hospital specializes in a cardiac pacemaker, heart valve surgery, vascular surgery, coronary bypass surgery, etc.
5. Narayana Hrudalaya
Brilliant cardiac surgeon and entrepreneur Dr. Devi Shetty established the Narayana Hrudayalaya, which is a multi-specialty hospital in Bommasandra, Bangalore. Dr. Devi Prasad Shetty has implemented the world's cheapest and most comprehensive health insurance scheme at Rs 10 per month.
Narayana Hrudayalaya provides state-of-the-art patient care. The hospital is participating actively in research and innovating in terms of advanced treatment. The hospital is directed solely towards affordable healthcare. This, in turn, helps patients to access cutting-edge therapeutic services in all major specialties.
6. Kerala Institute of Medical Sciences – KIMS Trivandrum
Kerala Institute of Medical Sciences or KIMS is one of Asia's leading and growing hospital. Within a very short period of time, it has garnered a  reputation. The hospital provides good facilities and well-reputed doctors.
It is a multi-specialty hospital that was established to provide world-class healthcare services and specialized medical facilities at affordable costs. The cardiology department of KIMS specializes in a cardiac pacemaker, heart valve surgery, vascular surgery, coronary bypass surgery, etc.
7. M. Birla Heart Research Centre
One of the best cardiac hospitals located in Kolkata providing the finest medical care in cardiology. The hospital has a team of highly skilled doctors and Paramedical staff. It is multifaceted and multi-specialty and provides invasive a well as non-invasive diagnostics, nuclear medicine diagnostics, adult cardiac surgery.
8. Apollo Cardiac center, New Delhi
Apollo is a leading brand in the field of medicine and has garnered quite a reputation in cardiology treatments and medical care. Also, Apollo has an appreciable infrastructure and provides state-of-the-art facilities. In terms of treatment, the hospital is a little expensive. This hospital undertakes bypass surgery, complicated coronary artery bypass surgery, etc.
9. Asian Heart Institute and Research Centre
The hospital was established in the year 2002. It is a private hospital located in the heart of Mumbai. It caters to all segments of the society and also provides an insurance scheme for the poor. The hospital has a separate children's heart care center.
Hence, the cost of treatment as compared to other countries in India is quite reasonable. There is hardly any waiting period. Patients from across the world are now thronging to India to access reasonable medical healthcare and getting heart transplants. We should indeed thank the advancement in infrastructure and technology.