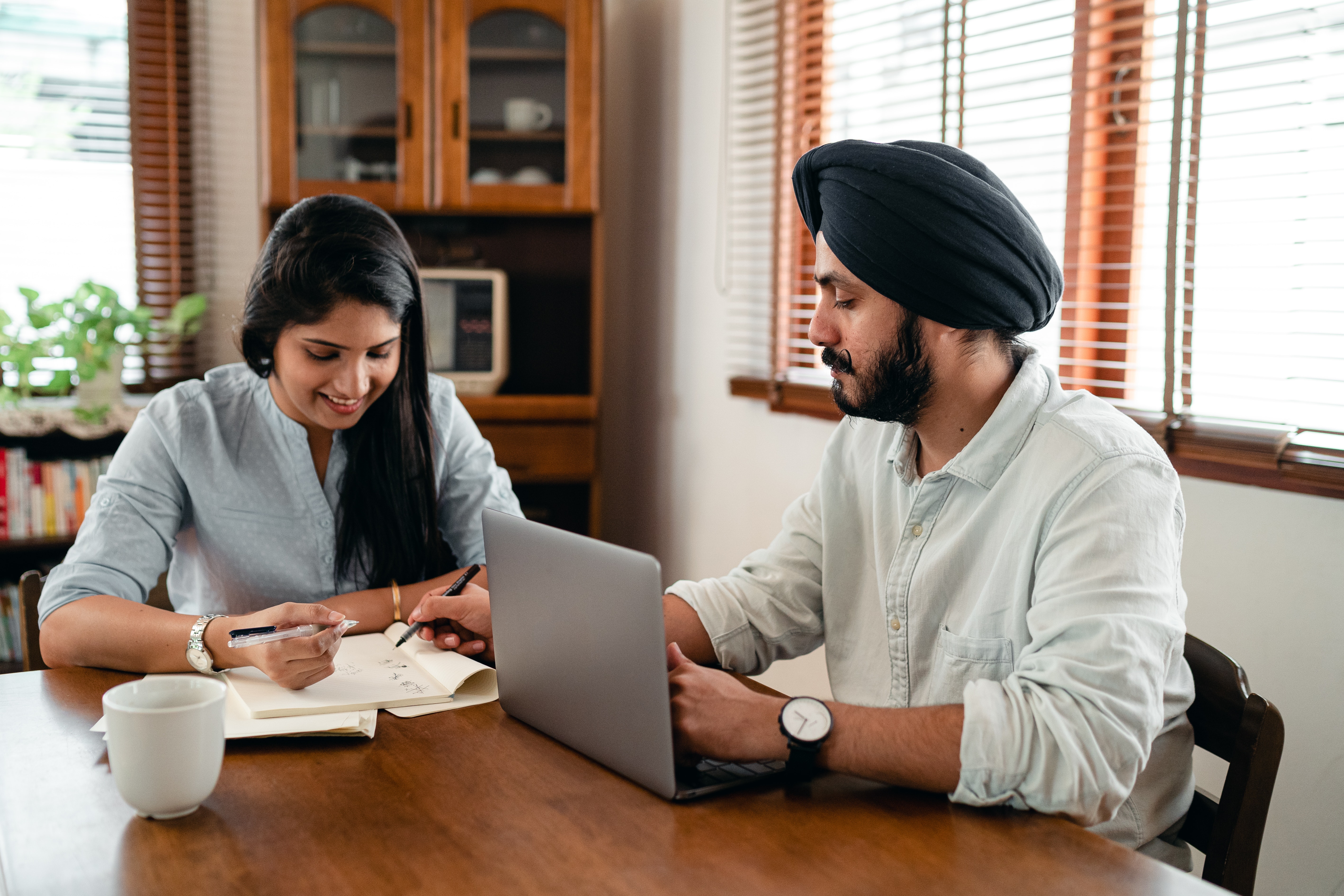 We are hiring a female personal secretary to be the personal assistant to the Managing Director. We need a personal assistant for our MD who can help him with his day-to-day operations.
Great opportunity to work in a healthy environment with high performance-driven career growth. Exposure will be given across sectors including IT, medical tourism, healthcare support services, education, and hospitality.
Fill up the form to apply for the Female Personal Secretary Cum Office Assistant Position
Job Description:
✓Proactively assist the director in business operations.
✓Coordinate business promotion activities and digital marketing and social media initiatives.
✓Recruitment of personnel and teams as required
✓Prepare and give presentations; organize promotional events and client meetings for the company.
✓Pull up all business and enterprise activity from the MD, be part of all MD meetings and decisions, and follow up on them.
✓Delegate tasks to people and follow up on them on the MD's behalf; run the complete delegation sheet of the MD.
Manage the task list or to-do list of work (business-related)
✓Be part of all employee meetings, preparing the agenda of meetings and sending it to people, taking notes during meetings, preparing minutes, and following up on actions. Ultimately, the EA is expected to run these meetings even in the absence of the MD.
✓Maintain important documents and files in regard to the work.
✓Be part of all decisions and constantly follow the MD and employees to check their implementation.
✓Coordinating preparations for client meetings when required (PPT, etc.)
✓Taking all reports on behalf of MD—finance, accounts, sales, marketing, field reports—summarising and presenting them to MD for discussion
✓Budget/track expenses
Required Candidate Profile
✓Only female candidates may apply.
✓Age Less than 35 Years
✓Diploma or higher qualification
✓Dynamic, proactive, and multitasker
✓Smart and presentable woman
✓Friendly, caring, and supportive
Perks and benefits
Good salary and benefits, incentives, and allowances.
Job Types:
Full-time, Regular, or PermanentFemale Personal
Salary:
11,160.03–30,000.00 per month
Benefits:
✓Cell phone reimbursement
✓Flexible schedule
✓Health insurance
Schedule:
Day shift
BONUS & Incentives
✓Commission pay
✓Performance bonus
✓Quarterly bonus
✓Yearly bonus