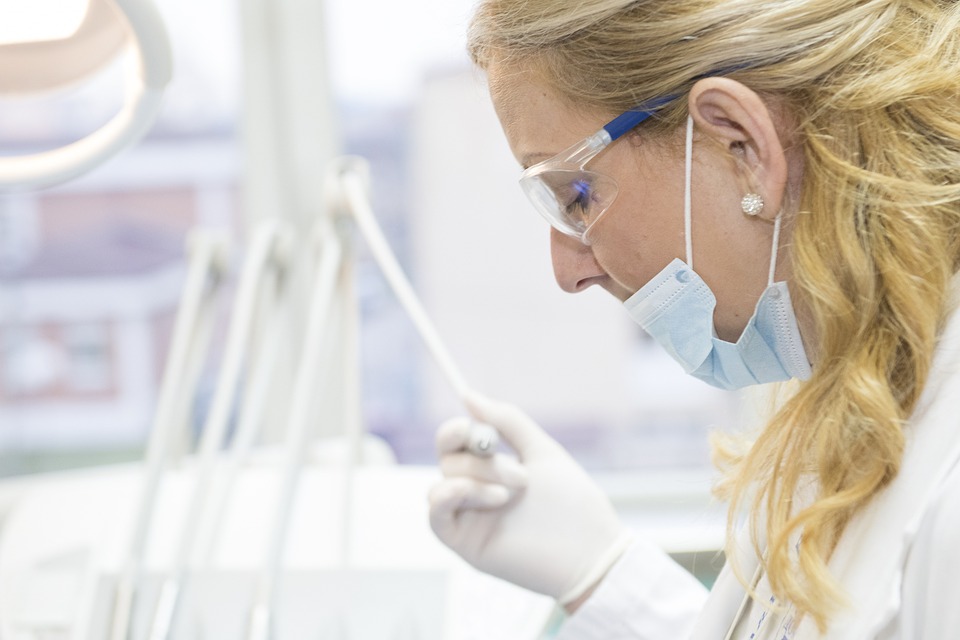 How to stop hormone replacement therapy?? This is a common question among people.
Why?
Because Hormone replacement therapy or HRT is the panacea for some people. Maybe they belong to the age of menopause or Transgender people. There are some side effects of Hormone replacement therapy, like breast cancer or Endometrial cancer, so people decide to stop Hormone replacement therapy.
So If You are ready to stop hormone replacement therapy, then please consult with your doctor. In maximum cases, doctor reduces your dose of medicine over a period of 6 months. As instant stopping of Hormone replacement therapy may lead to overnight menopause or some bad menstrual problems. Because your body needs time to adjust with new hormone level. But you have to remember that there are some side effects of stopping hormone replacement therapy. You can manage these problems by changing your lifestyle and a healthy diet.
There are few guides on How to stop Hormone Replacement Therapy
Before you stop hormone replacement therapy, You need some precaution and guidance. So here we are going to discuss some tips you should follow, prior to stopping the Hormone replacement therapy. They are given below:
1. Consult with your doctor why you  want to stop hormone replacement therapy
Please do not stop taking your prescribed medicine without doctor's permission. Whether you aware of Hormone replacement therapy side effects or you feel you don't need  HRT. Please discuss with your doctor.
As there is some medical reason
How long you should continue your HRT is completely depends on your health condition, Hormone level, and the dose of hormone medicine. That varies from person to person. So, the doctor may stop Hormone therapy after 2-5 years.
In the case of transgender people, HRT continues until they reach the age of 50, to avoid the risk of osteoporosis.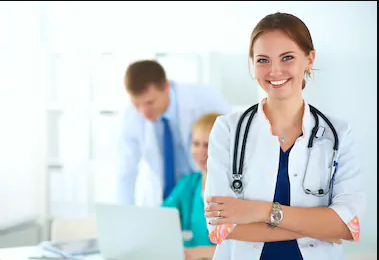 2. Ask your doctor about risk after stopping HRT
Based on your age and medical condition, you may face some severe side effects, after stopping HRT treatment.   So be careful, and ask your doctor about the risk.
If you use HRT to control menopause symptoms, then these symptoms may return after a certain time. Like Vaginal dryness, Hot flashes, Sleeping disorder. Mood swing, reduce sex drive and anxiety. Muscle pain, weakness.
Heart palpitation and hypertension are common problems for women after the age of 40. So, Ask your doctor How to manage these problems, after stopping the HRT treatments.
Hormone replacement therapy prevents the risk of Osteoporosis, But if you stop HRT treatment, Then the risk may return.
3. Work with the doctor, and find the best way of stopping HRT treatments
As female hormones and function of them are very sensitive, Doctors used to reduce the dose of hormones gradually, over a certain period of time.
If you are facing severe side effects after taking Hormone treatment, He may stop it immediately. Otherwise, this procedure needs 6 months to 2 years. So, don't worried about that, and just ask your doctor.
Take a lower dose of hormone medicine. As a high dose of medicine easily affects our body and mental health. So, the doctor may recommend you to take half of the hormone pill.
If you use hormone directly, in the form of gel or, patch, don't take it frequently. Doctor prefer taking hormone in the form of a pill., because here the side effect is less. So follow doctor's instruction, and take hormone gel and patch, less frequently.
When you decide to stop taking Hormone treatment, You need routinely checkup.HRT influence the level of hormone, so avoiding HRT may increase the risk of some disease, Like menopause syndrome, and Osteoporosis.
How to deal with side effects
Do regular exercise. That improves your sleep quality and maintains the level of energy. Try to do a moderate level of cardio 3 times a week. Regular 30 minute yoga and breathing techniques are important to control your stress and anxiety. Your mind will be more relaxed. That reduces the ease of palpitation and tension.
Exercise can reduce menopausal symptoms, like hot flashes.
When you stop taking Hormones like Estrogen and testosterone, You may gain a few pounds of weight. So regular walk and exercise maintain your weight.
Do a bone mineral density test. As transgender man and women are more prone to the weak bone. You should go for bone screening twice in a year. Doctors may recommend you to take vitamin D supplements, for bone care.
If you want to manage the symptoms of menopause without hormone treatment, Ask your doctor to prescribe you non-hormonal medicine.
So, Keep touch with your doctor, Go for checkup regularly, and take care of your health.