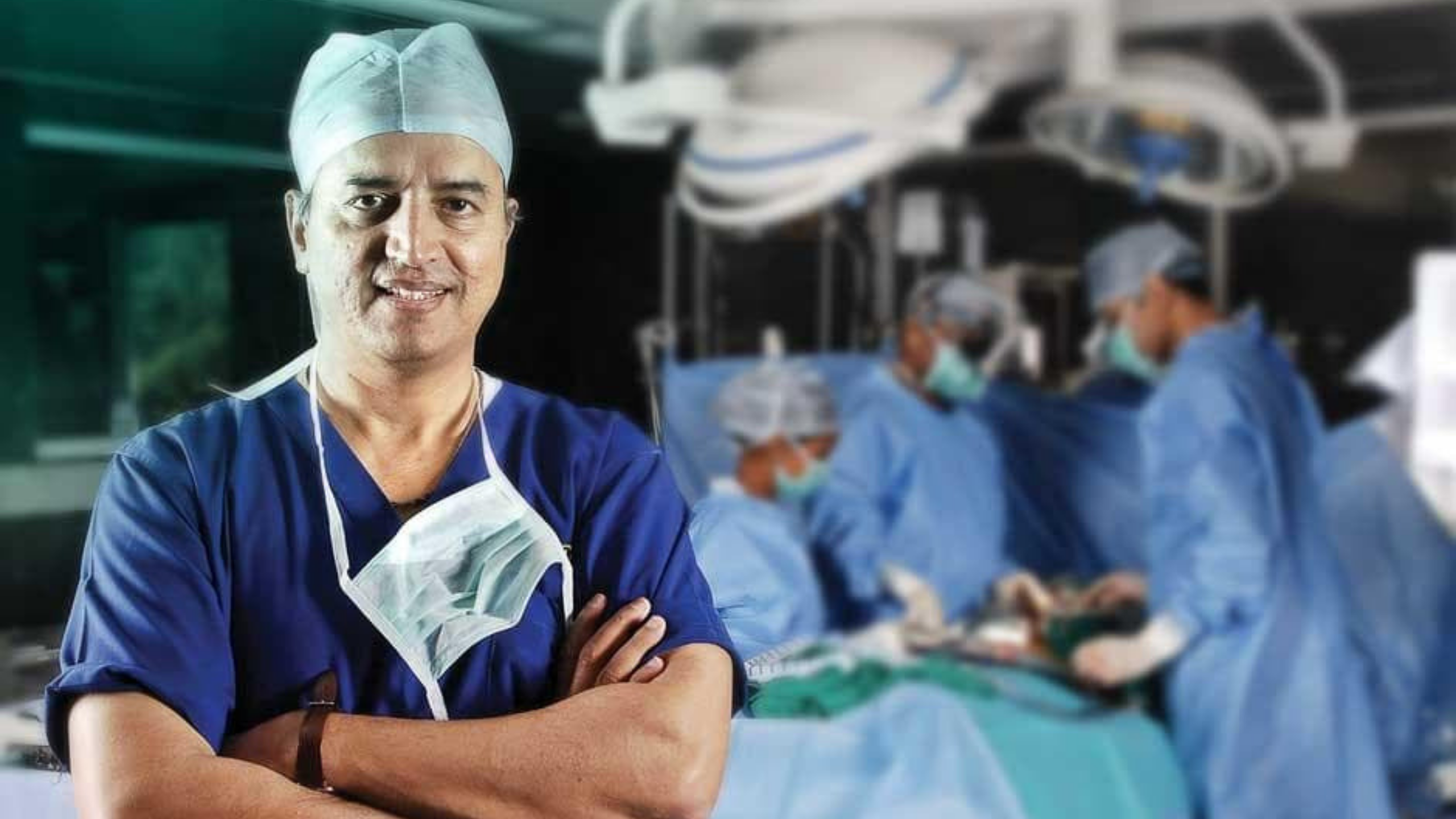 The term 'Cardiothoracic' is derived from the Greek word "Kardiakos" which means pertaining to the heart and "thorac" means chest in Latin. In general, this term mainly highlights the chest. While the term refers to the chest as a whole but in medicine, it mainly refers to surgery. So, a cardiothoracic surgeon is the one who performs the surgery on the heart, lungs and other chest organs. Additionally, they diagnose and treat diseases of these organs. Many years of schooling is required in order to become a cardiothoracic surgeon. 
Nature
Cardiothoracic Surgery is one of the most taxing and areas of surgery. The work is extremely rewarding as diseases in the chest areas lead to ill-health and death all over the world. Since the second world war, cardiothoracic surgery gained extensive recognition as well as advanced technological changes. Hence, monitoring patients in intensive care is a vital part of this job.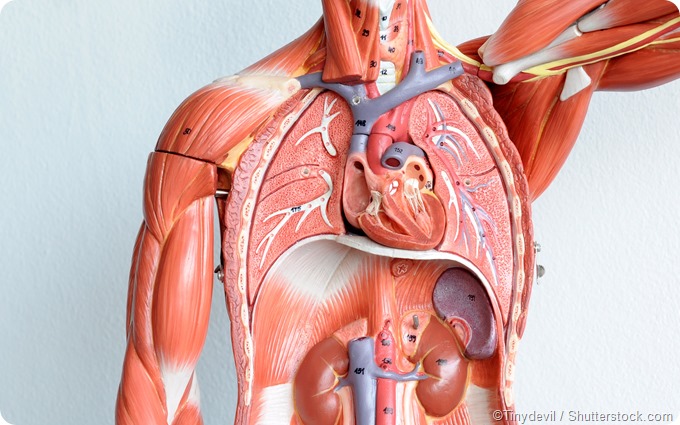 Although cardiothoracic surgery is safe, complications might still occur which includes death, stroke, infection, bleeding and heart rhythm problems amongst other things. Along with surgery, a cardiothoracic surgeon involves themselves in the treatment and management of many other conditions within their specialty. So, The main areas of cardiothoracic surgery are: 
Adult Cardiac Surgery 

General Thoracic Surgery 

Congenital Cardiac Surgery 

Heart and Lung Transplant Surgery 
Specialty
Cardiothoracic Surgeons perform operations on diseases that happen in the organs within the thorax or chest area. Also, in the bony structures and tissues that constitute the chest cavity. One of the most typical diseases which is attended by a cardiothoracic surgeon is Coronary Artery disease. The other diseases that are treated by cardiothoracic surgeons are: 
Blockages of the arteries in the heart. 

Blockages in the heart valve(s). 

Leaving the heart valve(s)

aneurysms

Abnormal enlargement or aneurysms of the large arteries in the chest. 

Heart failure. 

Atrial fibrillation. 
What Qualifications does a Cardiothoracic Surgeon need?
The path to becoming a cardiothoracic surgeon is very long but very rewarding. The first step is definitely an education and the path of education is as follows: 
Obtain a 4-year undergraduate degree in pre-med with a science background. 

Attend and graduate from a 4-year medical school. 

Complete a 5-year general surgery residency program. 

Enter a 2 or 3-year cardiothoracic surgery residency program or a 6-year integrated cardiothoracic surgery residency program. 
Along with these educational qualifications, a cardiothoracic surgeon requires a unique blend of skills and personal qualities. They need to have the ability to work long hours with complete focus, without taking a break. They should be able to thrive under pressure and have the skills to lead and direct a team. He or she should inspire others. 
The job of a cardiothoracic surgeon is very competitive. Thus, it is not for the faint-of-heart. He or she may complete one or two operations in a day and more than four the next day. Hence, it is important for them to know how to manage stress in such a demanding career.