Are you looking for the best orthopedic hospital in India?? Then you are in the right place. Because Madre health care team will guide to find out the best orthopedic hospitals, and you will get the best treatment at an affordable cost.
Here we will recommend you the topmost orthopedic hospital in India, having the best infrastructure, and world-class facilities. They believe in most advanced technology, and use the latest techniques for diagnosis. Therefore they can give you the best treatment, and the most important thing is you don't have to burn your pocket to get appropriate orthopedic treatment.
Skilled and highly experienced orthopedic surgeons work in these hospitals. And they have a large number of satisfied patients.
The orthopedic department is a large spectrum unit. That includes too many parts, such as joint replacement surgery ( it may be hip or knee), trauma care, fracture and accidental injury, reconstruction of bone, microsurgery, revision surgery. And the good thing is you will get all above treatment here.
So, read this article carefully, to know about the name of the best orthopedic hospital in India.
The special feature of the best orthopedic hospital in India
Renowned orthopedic hospital use special computer navigation system

Arrange their operation theater and diagnosis lab with most advanced types of equipment, and use modern techniques to detect subtle abnormality in your body.

Clean their pieces of equipment with Ultraviolet laminar airflow, to avoid unfair contamination, and infection. And maintain a hygienic environment.

Use high definition camera in diagnosis purpose, like MRI, Scan, and X-ray. CT Scan procedure.

After diagnosis and treatment, these hospitals arrange a rehabilitation program for You, that speeded up your recovery process. This rehabilitation service includes Physiotherapy treatments, hydrotherapy, the mental healing procedure, and occupation therapy procedure.
These hospitals are so popular because of their treatment, and patient-friendly medical support after diagnosis and treatment.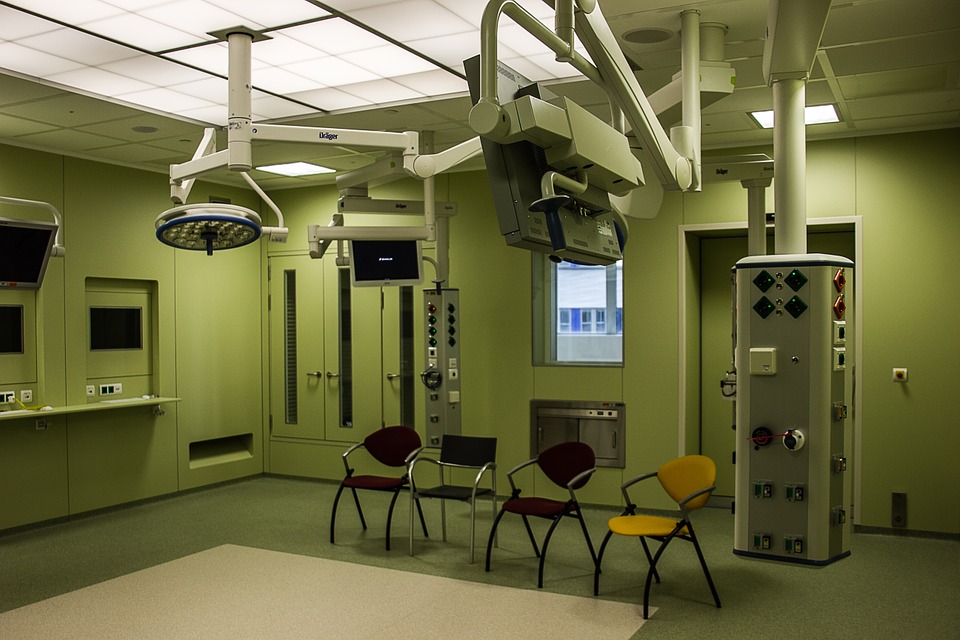 Name of the renowned hospitals and their orthopedic department
Artemis hospital
Location: Delhi Gurgaon
Accreditation:  NABL. NABH, JCI
Orthopedic and joint replacement surgery department of Artemis hospital committed to providing you the best health care treatment, within affordable cost. Many patients return to their normal life, after their orthopedic treatment procedure.  As this department is made by competent, and experienced orthopedic surgeons. This orthopedic department is very expert to treat the complete spectrum of orthopedic problems, as mention above.
Columbia Asia hospital
Location:  Palam Vihar, Delhi Gurgaon
Accreditation:  NABH, NABL, JCI
The Columbia Asia hospital of Delhi is famous for its department of orthopedics, and orthopedic surgery department. The orthopedic team is made by expert surgeons and doctors. They successfully perform replacement surgery, minimally invasive surgery, Accidental injury treatments, and trauma care. Orthopedic surgeons of Columbia Asia hospital handle most complicated conditions in a very positive way, there the survival rate and success rate is also high.
Orthopedic lab and operation is well equipped and supported by technologically advanced radiological suits.
In the same way, the rehabilitation department of this hospital performs its duty very carefully, to speed up the healing process. Patients get entire support from doctors checkup to the rehabilitation process after surgery.
Apollo Hospital
Location: Chennai
Accreditation:  NABH, JCI
Apollo hospital, Chennai is famous for the Apollo Institute of orthopedics, it is the most renowned and established multi super specialty hospital in India. They have innovated a number of advanced techniques in orthopedic treatment. And carries more than 25 years of medical excellence.
Apollo hospital, Chennai offers world-class treatment in orthopedic major surgery, and minor invasive surgery.  They used to treat the complete spectrum of orthopedic problems like bone deformities, infection, and reconstruction, Arthroscopy, Sports injury, trauma care, replacement surgery (mainly knee and hip).
Apollo institute of orthopedics, also support patients with the best rehabilitation program. As this procedure ameliorate the rate of the successful outcome of the surgery.
Medanta  Medicity Hospital
Location: Gurgaon
Accreditation:- NABH. JCI
Medanta medicity super specialty hospital in Gurgaon is famous for bone and joint surgery.  The institute of bone and joint at medanta mendicity hospital is committed to providing you world-class treatment, without burning your pocket. They use the most advanced technology in medical diagnosis and treatment. There medical treatment is supported by India's most renowned doctors, and competent orthopedic surgeons.
So, their orthopedic health care team able to deal with the complete spectrum of orthopedic problems. Medanta Medicity in Gurgaon is famous for their state-of-Art facility, and treatment procedure. A large number of national and international patients get benefited and return to their normal life with the help of medanta orthopedic support team.
Medanta mendicity has a very good rehabilitation department, with different types of rehabilitation equipment. Competent occupational and physiotherapist support their rehabilitation teamt. So, they will give you the best rehabilitation at the post-surgery period. Apart from that, they have a powerful team of musculoskeletal Anaesthesiologist, which gives extra support to the orthopedic surgery team. This is a special feature of Medanta medicity orthopedic department.
Fortis Hospital
Location: Mulund, Mumbai
Accreditation: NABH, NABL, JCI
Fortis hospital of Mulund Mumbai established in 2002.  They have total of 300 number of bed. They have a wider range of health care and clinical service. Fortis have their brunch in Kolkata also.
This hospital offers cutting edge, advanced health care treatment to their patients. And their orthopedic department runs with the help of leading doctors and orthopedic surgeons.
Fortis also have the state-of-Art infrastructure for their liver and kidney transplantation procedure. And the success rate is high, that ensure the positive outcomes.  So that the Fortis healthcare is so popular among national and international patients.
Also, read How medical tourism agency help for knee replacement surgery in India 
Here we have discussed the most important topic " Best Orthopedic Hospital in India".  And tell you about the topmost hospital and their Orthopedic department. Each hospital is renowned for its health care unit, and world-class infrastructure, modern state-of -Art facilities. And our Madre health care unit always try to guide patients in the right way, with well-researched information. So, a patient can get the best treatment, without burning their pocket. As everyone deserves the best treatment, in the right amount of money.
So do visit our website, and you will get a lot more information about replacement surgery, Hormone therapy, Invitro fertilization, and many more.