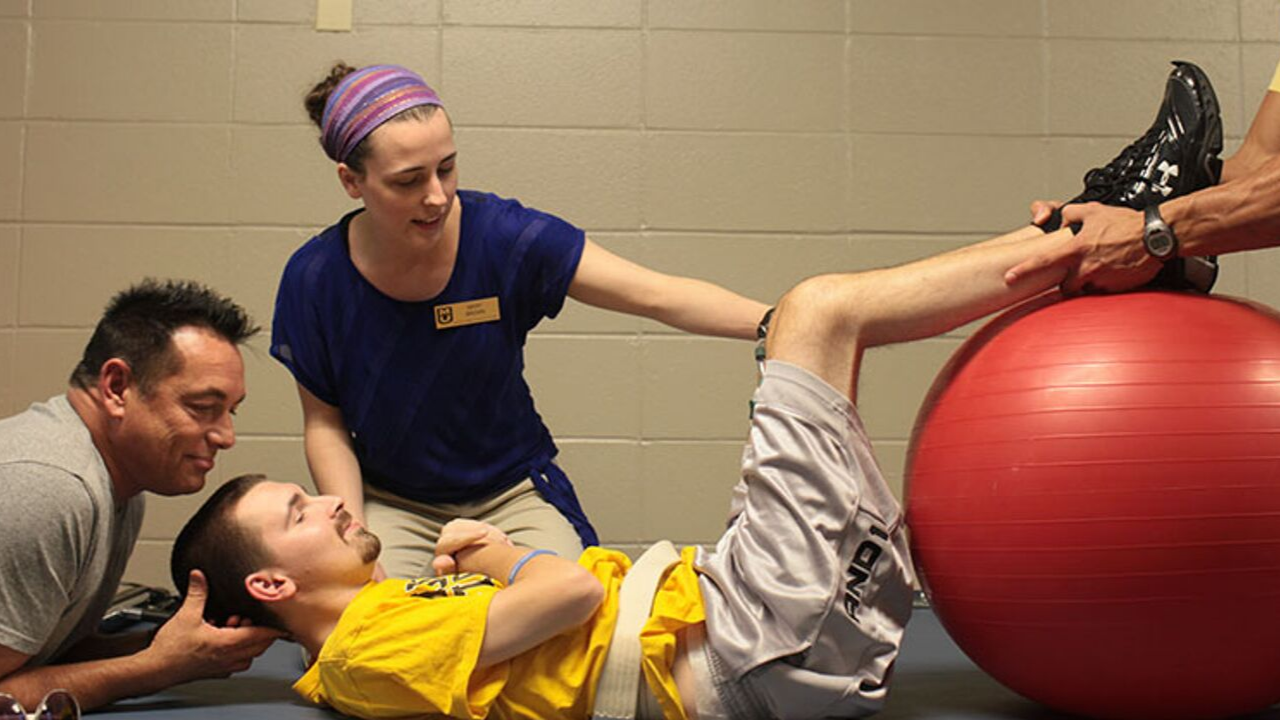 Professional physical therapy is more than having a degree and a license. It's all about staying connected on multiple fronts, understanding where healthcare is, where it's headed, and physical therapy's role in its transformation
Professional physical therapists aim for
Transforming society by optimizing movement to improve the human experience this has generated a lot of energy in the profession for the way it speaks to the idea of the Professional Physical therapists as a change agent. This potential for transformation is powerful. But the fact is that the profession's capacity to achieve change hinges on the individual PT's understanding of what it implies to practice ethically, with sincerity.
3 fundamentals that can help professional physical therapists maintain integrity in practice:– 
Professional physical therapists aim for "patient-centred care!" 
So, what does that mean?
Building and reinforcing the case for physical therapy. Whether making the case for physical therapy to legislators, payers, other health care professionals, or consumers, the professional physical therapists will sooner or later be asked to produce evidence that physical therapy works. That's good news.
The evidence is out there and growing, and the Professional physiotherapists who understand the evidence and how to get it not only helps to advance the profession but increases her or his effectiveness with patients and clients.
Research is the key to professional physiotherapists:-
 It isn't just for researchers anymore 
Evidence is everyone's business and everyone's responsibility.
Understanding where healthcare is, where it's headed, and what it means for you
As everyone involved in health care including the consumer knows, the system is changing rapidly. Some of these developments are so wide-ranging, so pervasive, that they influence different stakeholders in varying ways, making it hard to recognise shared reports. And even when those themes are identified, they can get reduced to buzzwords that lose their meaning when applied to specific situations.
What is expected from professional physical therapy? 
The professional physical therapist must be capable to cut through the confusion to surmise the main problems. The issues most immediately concerning his or her practice right now. Also, to see what's coming down the road, and prepare for the changing environment. To understand the future, they don't look past being present then finding your happy and reimbursed place.
Advantages of being a professional physical therapist:- 
1. Making a Significant Difference
Basically, a physical therapist should be prepared to make a significant difference in the lives of the patients. For instance, physical therapists are able to help patients regain their mobility instead of living a miserable life in pain from an injury.
Some of them are qualified enough to feed the requirements of people who have been in a sports injury or into rehabilitation from stroke. So their purpose is to subdue pain, improve movement, and prevent weakness.
2. Getting Job Satisfaction
When a professional physical therapist knows that his or her effort has helped someone to return to normal, you'll never know how satisfying it is.
3. Proficiency in Many Techniques
 This profession will require prospective physical therapy technicians to become experts having various techniques. Thus, they should be proficient in electrotherapy, massage, ultrasound, and utilising hot packs and ice packs.
4. Offers Job Security
Although the economy was a bit beat up some seasons ago, professional physical therapy is still in demand. So even if the aggregates are already adequate, the demand still proceeds to grow in the next 10 years or so.