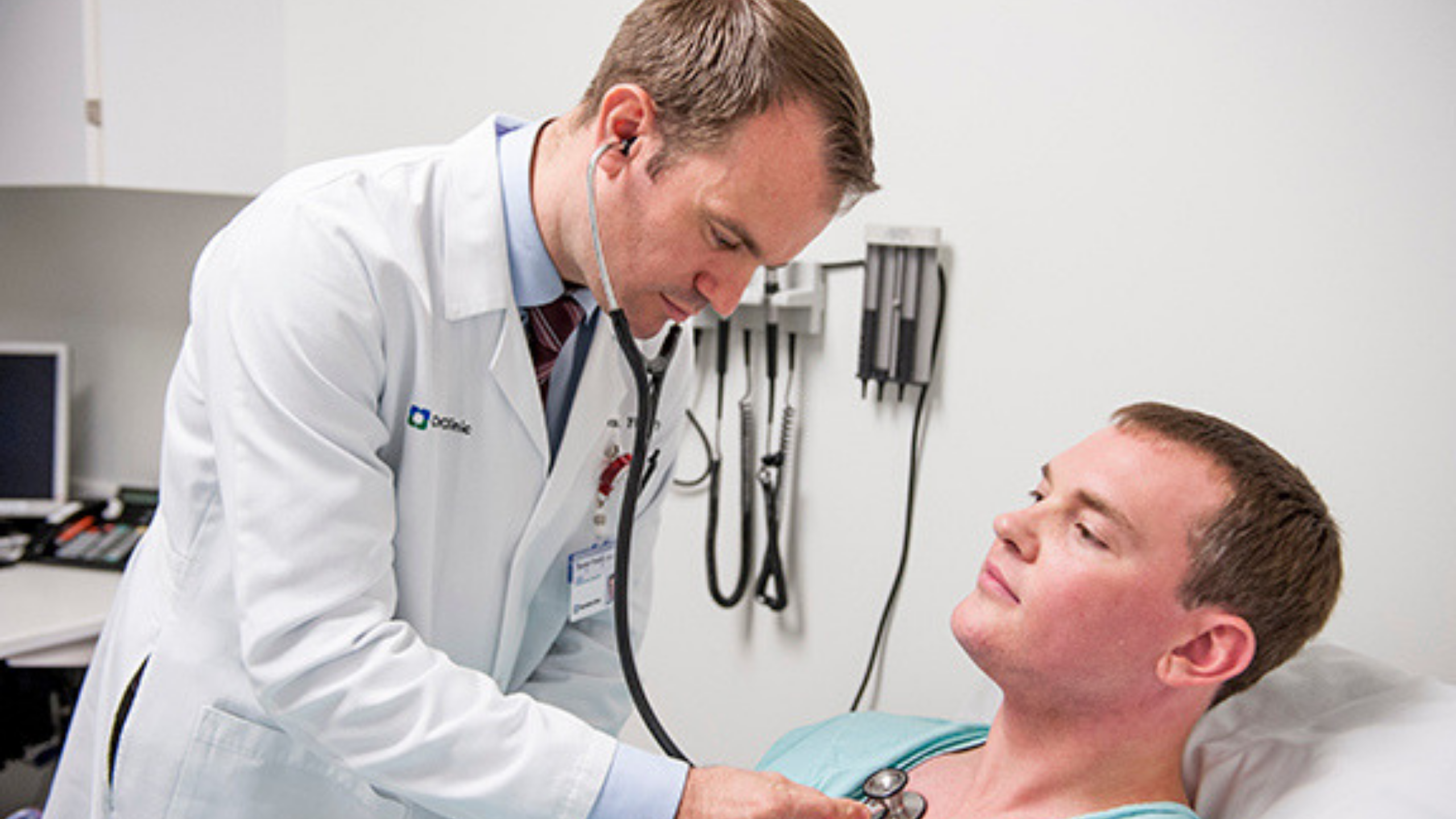 Since we understand the emotional and psychological trauma you are going through, we have listed the top Cardiologist available in Kolkata to help you out in this critical situation. So, mindfully take a decision in picking the right heart surgeon among the top ten cardiologist in Kolkata for your precious heart. 
Top 10 Cardiologist present in Kolkata
1. Dr. Kunal Sarkar 
Dr. Sarkar is one of the most expert cardiologists in Kolkata. He is presently working as a Vice Chairman and Senior consultant of the cardiology department of Medica Superspecialty hospital. He is an expert in aortic surgery, REDO surgery, surgery for adult congenital heart disease and much more. Also, he is a gold medalist and he was honored with 12 other awards in surgery. 
ADDRESS: 42/1A, Harish Mukherjee Rd, Bhowanipore, Kolkata, West Bengal 700025
CONTACT:  098316 26553
2. Dr. Shuvo Dutta
Dr. Dutta is a popular interventional cardiologist of B.M.Birla Heart Research Centre, Kolkata. He is the leading doctor to include pacemaker implantation and ICD implantation in the east. Till date, he has operated more than 50,000 angiograms, 7,000 angioplasties, and 3,000 BMVs, ICDs, CRTDs, and pacemakers.
Moreover, he creates awareness among people about a healthy lifestyle by publishing several articles on different platforms. He was the first one to receive gold medals for Pharmacology and honors in Ophthalmology. 
ADDRESS: BM Birla Heart Research Centre in Alipore, Kolkata
CONTACT: 033 4083 8460
3. Dr. Rabin Chakraborty
Dr. Chakraborty is one of the most popular cardiologists who gained trust among thousands of his patients. His specialty is to treat patients with recurrent palpitations, repeated unconsciousness due to heart rhythm diseases and heart failure patients.
Besides, before being the Senior Vice Chairman of Medica Superspecialty Hospital, he was working with esteemed hospitals like the Apollo Hospital and Hull Royal Infirmary and Castle Hill Hospital, UK.
He was awarded the Sir Nilratan Sircar gold medal, Pashupati silver medal for standing first in medicine and the Tarak Das Ghosh silver medal for achieving the first position in the first MBBS examination. 
ADDRESS: BE-407, BE Block, Sector 1, Bidhannagar, Kolkata, West Bengal 700064
CONTACT: 098363 70453
4. Dr. Suvro Banerjee
Dr. Banerjee is the most renowned cardiologist in Kolkata. Also, his expertise lies in angioplasty, pacemaker implantation, loop recorder insertion, and many more services. He is an executive member of West Bengal Academy of Echocardiography and he sits at Apollo Hospital one of the eminent cardiology hospitals.
ADDRESS:  58, Canal Circular Rd, Ultadanga, Kolkata, West Bengal 700054
CONTACT:  097488 16407
5. Dr. Rajan Kumar Sharma
Dr. Sharma is the first Indian cardiologist to work on the Delta virus at PGIMER, Chandigarh. Also, his expertise lies in the ergometric test, arrhythmia, carotid artery stenosis, and non-invasive cardiology. 
ADDRESS: Sector III Bl-ga Fl 3/1, Sech Bhavan, Purbachal, Kolkata, West Bengal 700091
CONTACT: 033 2335 6608
6. Dr. Amal Kumar Khan
Dr. Khan ranks among the best cardiologists in Kolkata. At present, he is working as senior consultant cardiology at North City Hospital. 
ADDRESS:11 No, Bus Stop, 29, Barrackpore Trunk Rd, Manasbag, Belghoria, Kolkata, West Bengal 700056
CONTACT: 033 2563 1855
7. Dr. Sibananda Dutta
Dr. Dutta who was previously, the professor and head of the department of cardiology in NRS Medical College. He is now running as a consultant cardiologist at Narayana Superspecialty hospital.
Further, he has performed several operations in coronary angiography, peripheral angiography, permanent pacemaker and ICD implantation, biventricular pacemaker implantation, electrophysiology study.
Also, radiofrequency ablation of cardiac arrhythmias, temporary pacemaker insertion and many more. 
ADDRESS:  6, Hem Banerjee Lane, Naora, Shibpur, Howrah, West Bengal 711102
CONTACT: 09115567320
8. Dr. Asim Kumar Bardhan
Another top cardiologist, Dr. Bardhan who is one of the most experienced cardiologists in Kolkata. Further, his expertise lies in the ergometric test, chest pain treatment, non-invasive cardiology, vascular surgery, dyslipidemia, and other crucial surgeries. 
ADDRESS: Apollo Gleneagles Hospital Limited, 58, Canal Circular Rd, Kadapara, Phool Bagan, Kankurgachi, Kolkata, West Bengal 700054
CONTACT: 1860 500 1066
9. Dr. Manotosh Panja
Dr. Panja is the director of an interventional cardiologist at AMRI hospital and senior interventional cardiologist at Nightingale hospital. 
ADDRESS: IA-149, IA Block, Sector III, Bidhannagar, Kolkata, West Bengal 700106
CONTACT: 09115598158
10. Dr. Swapan Kumar Dey
Dr. Dey is a very efficient cardiologist in Kolkata. Also, he has performed more than 3,000 angioplasty, 15,000 pacemaker implantation, 20,000 angiography, 4,000 EP study, 1,000 RFA, and 100 devices. 
ADDRESS:3/76, Mahajati Nagar, Senbagan, Mallic Layan, Agarpara, Kolkata, Panihati, West Bengal 700109
CONTACT: 094332 48881
Patients have cherished the services of these doctors. Hence, if you are looking for a cardiologist in Kolkata you will now know where to go.