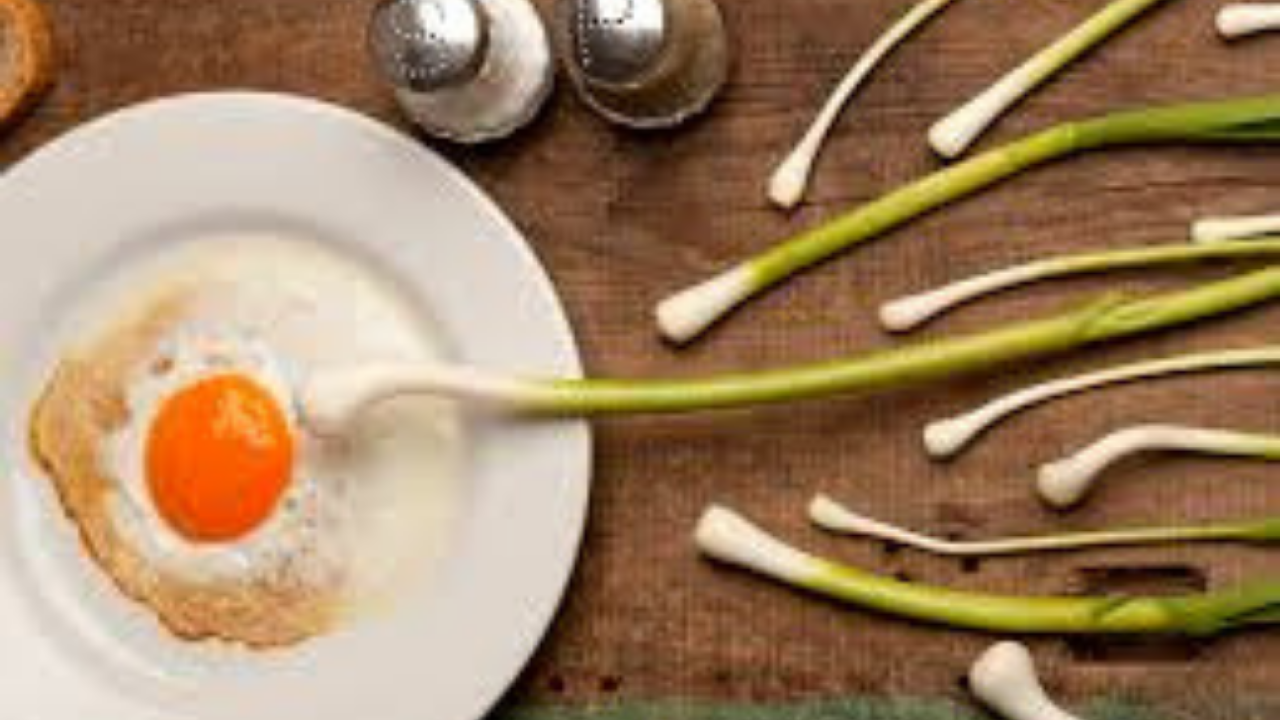 Infertility is simply a small roadblock on the path to attain a good and healthy pregnancy. Certain complications in the body of the man or the woman may require medical treatment necessary to achieve a successful conception. Nevertheless, in most conditions, natural fertility treatment options are ideal for both female and male infertility treatment.
Healthy practices for Natural Fertility Treatment
There are several ways to improve your chances of getting pregnant. But this requires a lot of practices that serve as natural fertility treatment options. From nutrition to yoga, there are opportunities to improve your fertility and well-being.
Overweight is dangerous as it not only invites numerous diseases but also makes it more difficult to achieve pregnancy.
Moreover, eating a healthy, well-balanced diet that includes vitamins and nutrients is a big factor in maintaining a healthy pregnancy.
Next, acupuncture may change the concentrations of endorphins in the brain. As stress reduces fertility, this, in turn, helps relieve stress and anxiety, providing an excellent remedy for women undergoing infertility treatment.
Ayurvedic treatments for Naturally Treating Infertility
There are certain ayurvedic home remedies for infertility that are useful. These home remedies for infertility in females are a healthy and natural alternative that does not harm the body. Hence, unlike fertility drugs that may be costly, there are several natural fertility treatment options like supplements and Chinese herbs that you can take to strengthen your body and provide it with helpful nutrients. Some of them are mentioned below:
Chaste berry is a good option for balancing the hormone levels

Maca root boosts the production of hormones in the body. This root is beneficial especially for women suffering from hypothyroidism

Alfalfa balances the hormone levels by boosting low estrogen levels

Then, the grape seed extract is known to contain really strong antioxidant properties. This is essential for potency in men 

Also, the consumption of royal jelly sets the hormonal balance right and increases the chances of bringing fertility back 

Dates are extremely tasty. They contain a variety of nutrients that support conception

Cinnamon helps increase the chances of pregnancy. It can combat against PCOS which is one of the leading causes of infertility

Also, Omega 3 fats and DHA is termed as docosahexaenoic acid. These are highly essential for good ovulation in women.
Foods you should try and avoid
To battle against infertility, there are certain foods you need to stay away from. These are Caffeine, grains, red meats, and sugars that can cause issues with fertility. In addition, hormonal imbalance, poor estrogen levels, inflammation, and obesity are common results from diets containing these food groups.
Nowadays many couples are facing infertility. It is, therefore, crucial to be aware of the leading causes of infertility for both men and women, as well as how natural fertility treatments can improve them. There exist many Ayurvedic hospitals which can treat infertility with their natural remedies. Once you're able to commit to a healthy lifestyle, your mind and body will be in a great position to achieve a healthy pregnancy!