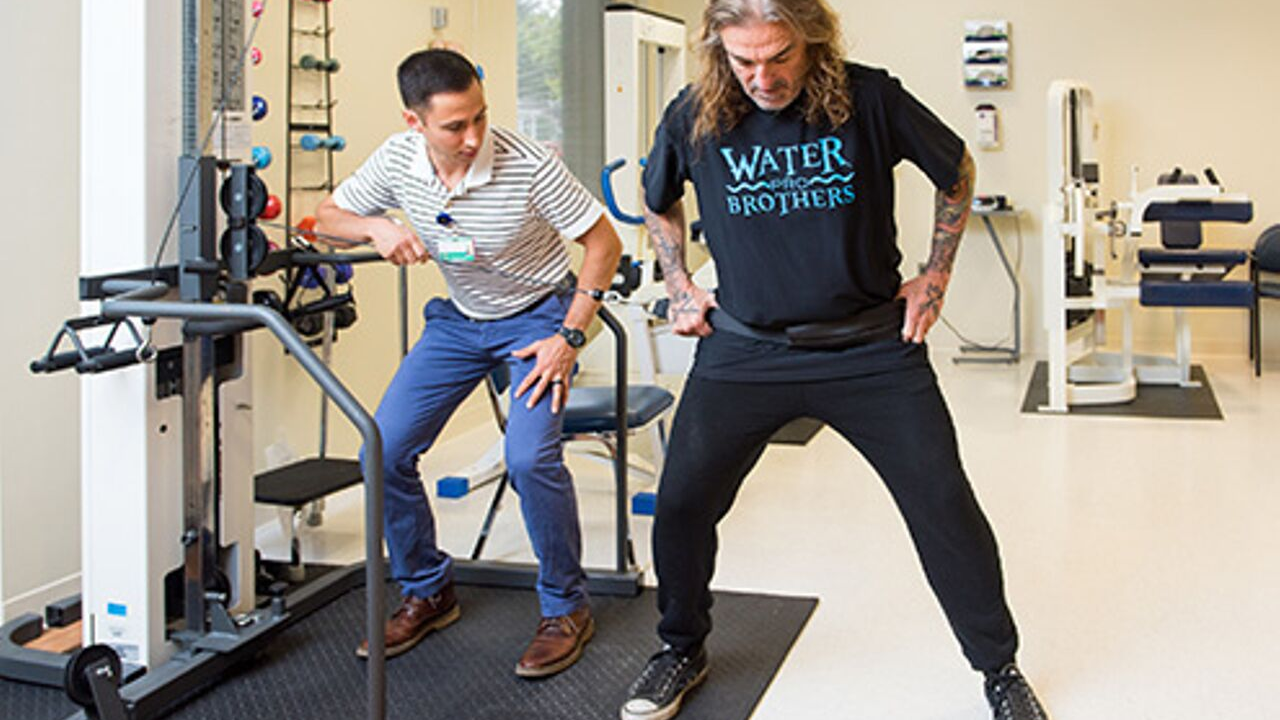 Treatment is done or therapies which are given in the outdoor patient department or primary health clinic without the need to get admitted for a day or two is known as outdoor patient care. When physical therapy plays a major component in it, it is then known as outpatient physical therapy.
When you are recouping from an illness or injury, physical therapy can be your aid. Your goal should be to improve your mobility, strength, and functional ability, to achieve your highest functional level and optimal quality of life.
What do you mean by outpatient physical therapy?
Outpatient physical therapy suggests physical therapy services appointed by a provider of assistance, a clinic, rehabilitation agency, or a public health agency. It also involves others under an arrangement with and under the guidance of, such provider, clinic, rehabilitation agency, or public health agency to an individual as an outpatient who is under the supervision of a physician.
So, with respect to whom, a plan designating the type, amount, and term of physical therapy services that are to be appointed has been confirmed by a physician or by an able physiotherapist and is regularly analyzed by a doctor.
 The primary aim of outpatient  therapy 
The main intention of outpatient physical therapy services is to help people restore mobility and function, reduce pain, and block further injury. It produces evaluation and treatment of many physical ailments for all age groups.
Outpatient physical therapy services are given to people with musculoskeletal dysfunctions such as back and neck strains and stresses or knee injuries. Also, neurological deficiencies such as stroke or cerebral palsy. and skin disorders such as cuts, burns, and blisters, or diabetic foot ulcers.
Physical therapy provides significant benefits in conditions like
Orthopedic injuries

Back and neck pain

Headaches

Chronic pain / Fibromyalgia

Sprains and strains

Pre- and post-operative conditions

Weakness or loss of motion

Soft tissue injuries

Osteoporosis

Sports-related injuries

Work-related injuries

Balance disorders
Types of Outpatient Therapy
Occupational Therapy:-   Occupational therapy is a specialized treatment that assists patients in performing daily activities necessary for independent living.
Physical Therapy:-  Physical therapy uses exercise, physical activities, manual techniques, and various modalities to help restore strength and normal movement.
Speech-Language Pathology:-  Speech therapy uses specialized therapeutic techniques to diagnose and treat communication, cognition and swallowing disorders.
Interventions made in outpatient physical therapy? 
Decreased pain

Next, Decreased stress

Decreased swelling and inflammation of joints

Improved body mechanics and posture

Increased coordination and balance

Also, Increased mobility

Increased muscle strength and endurance

Improved physical well-being and health

Increased range of motion

Prevention of further injury or recurrence
How do you know if you require the skilled services of outpatient physical therapy? 
If you have an injury that effects in pain, physical impairment, or restricted normal movement/loss of function, a physical therapist can attend to you. Physical therapists treat people across the entire lifespan.
Many PTs practice in treating certain people, like children, the elderly, or athletes. Regardless of age, you have the license for a physical therapy evaluation to offer treatment and a strategy to improve, if you have impaired mobility,